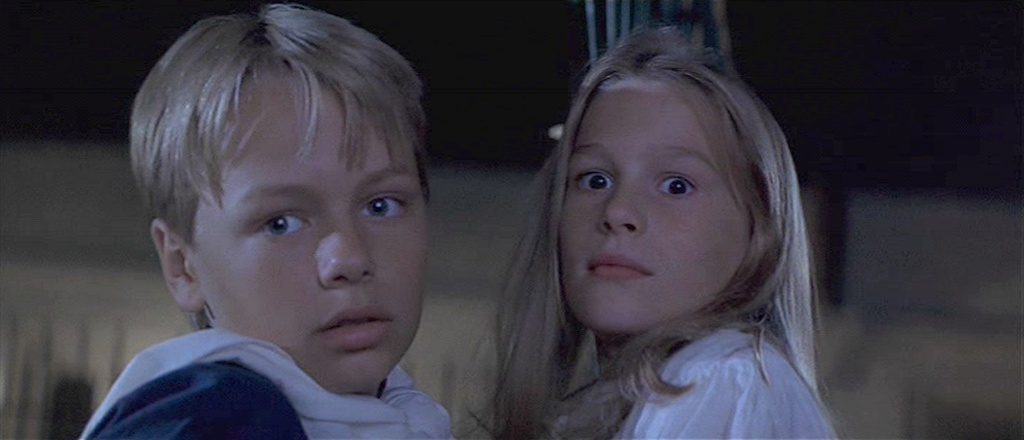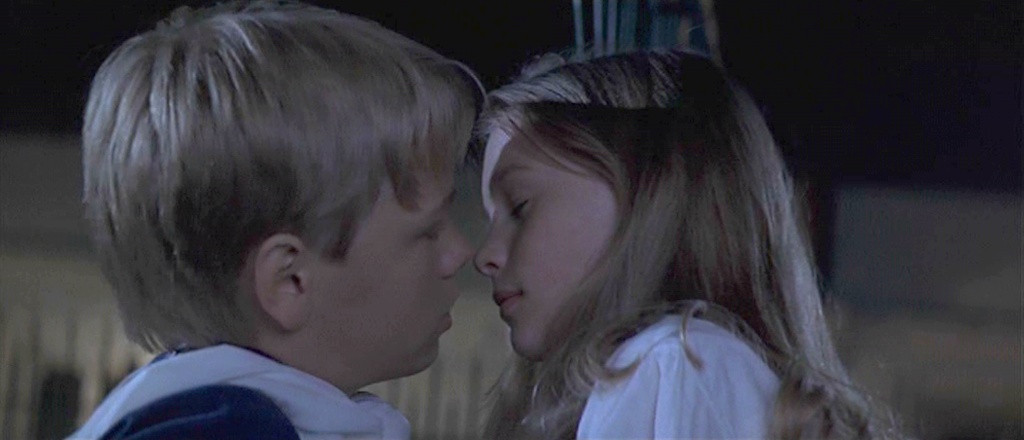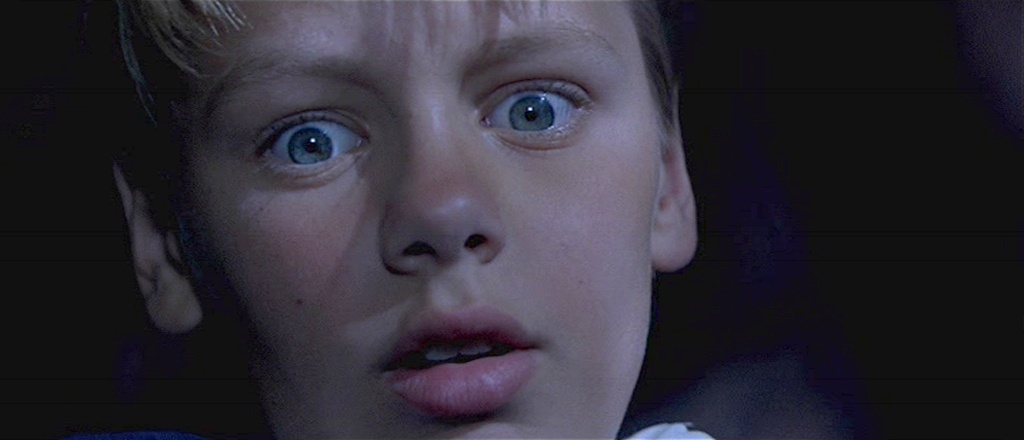 Eleven little night-gowned girls meet their army boy counterparts; black dirt rubbed on their faces, packs strapped to their backs. Moonlight reflected in their tired, hopeful eyes. They picked the roof of the orphanage because it was closest to the sky.
"Run away with me."
He whispers to the girl. She is nervous, having second thoughts. She is dizzy on top of the roof. They kiss quickly, and she says "Yes, of course I'll run away with you." The boys and night-gown girls look to them for guidance.
All of a sudden, there are sirens! The quiet of the night is broken up by harsh screams and panicking adults, the children are not in their beds,
find them
. "Don't panic," he says to them, grabbing her hand, but it's no use. They are all panicking. This was not supposed to happen; they were supposed to slip out of their beds and disappear by midnight, like magic.
Heavy crystalline droplets begin to fall and they start to run, slipping and sliding across the roof. "Follow me," cries the boy desperately, but no one is listening. He trips over something and goes down sprawling, the girl flung out of his arms. There is a sound and amid the screams and rain there is a silence, and then a thud.
He does not believe in the broken, pale ghost at the bottom of the house. He does not believe in death, or pain, or falling -- in the end, he was the only one who escaped, barely scathed, except for something inside.